Yogi Bear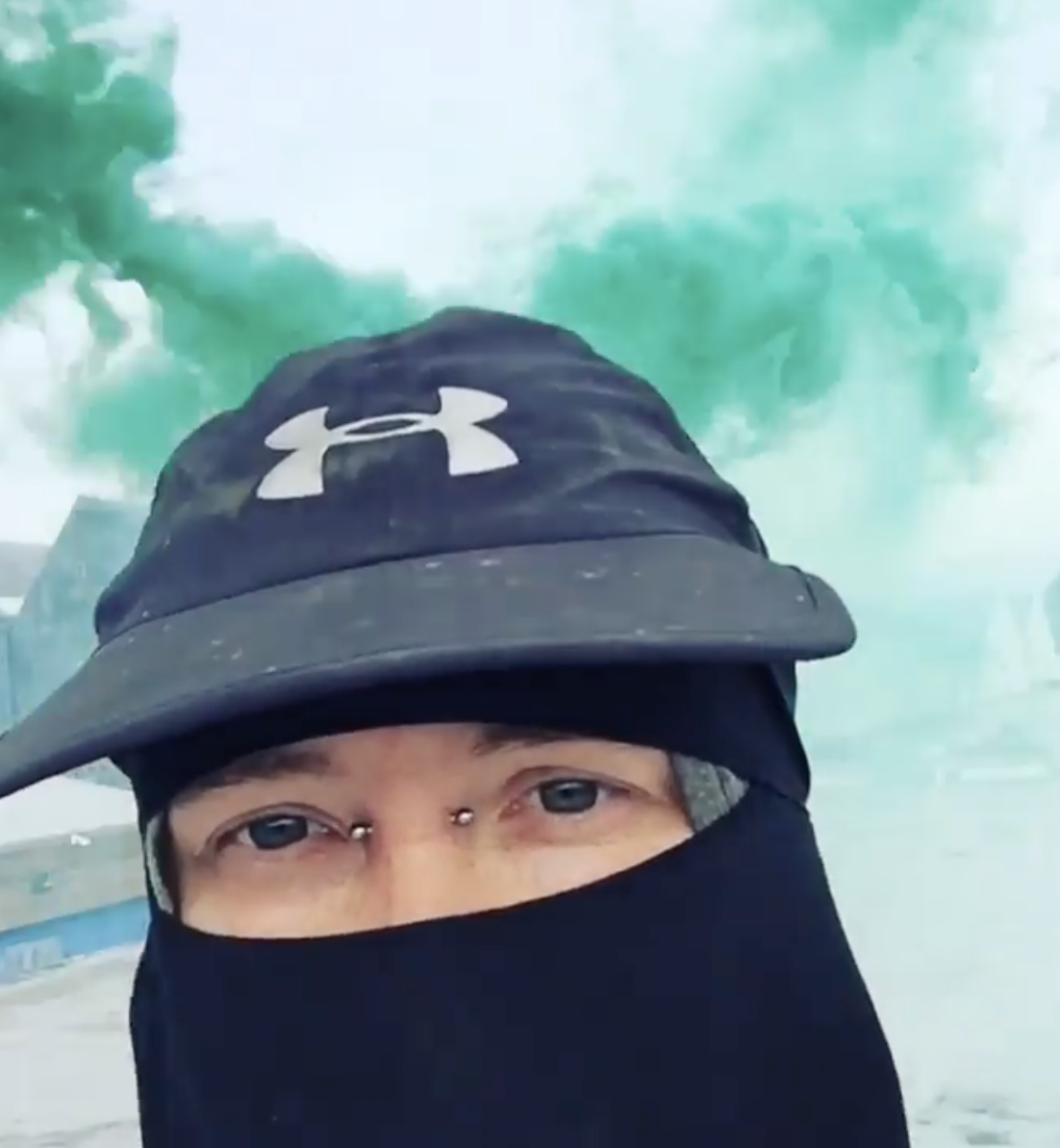 Contact
You can email Yogi Bear on [email protected], all messages are really appreciated.
Stretches in prison
Yogi is being held on remand at Foston Hall prison after occupying and shutting down the Grenfell cladding company, Arconic, on 14 June, the anniversary of the fire that killed 72 people. Arconic also make parts for weapons that are sold to Israel to be used on Palestinian civilians.
See the article here: https://palestineaction.org/grenfell-arconic/
Yogi has been on hunger strike for 7 days, please read this article to see their demands:
https://palestineaction.org/hunger-strike-prison/
Yogi recently spent 31 days living in a tunnel as part of the Stop HS2 campaign.
http://stophs2.org/tag/euston-square-gardens
Send Yogi a message of support at [email protected]
Follow Yogi on Instagram at: @barefootniqabihippie