James Brown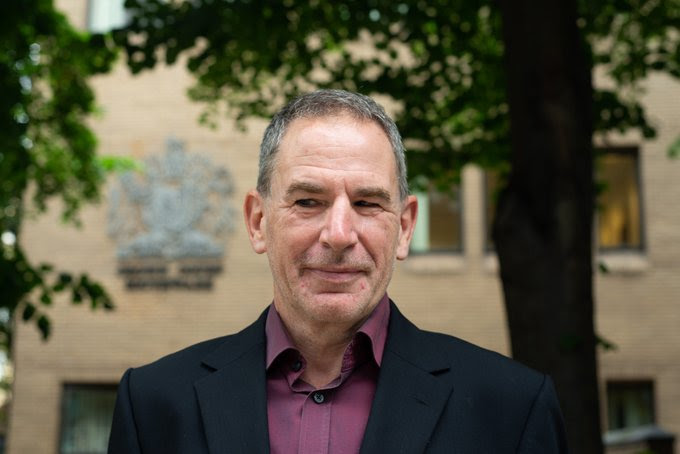 Contact
Thank you for contacting James Brown .
This form ends up in a Google spreadsheet. If you would prefer to contact them directly please email jamesprisonmail@gmail.com.
Stretches in prison
About James Brown
James Brown is a gold medal-winning paralympian. In October 2019, James climbed on top of a plane at London City Airport in order to raise the alarm about the climate and ecological emergency. On 24th of September 2021 he was sentenced to 12 months in prison (he will serve at least 6 months) and a fine of £3500 for public nuisance.
Please send James messages of support at: jamesprisonmail@gmail.com
You can also send James physical mail at:
James Brown (A5398ER)
HMP Wandsworth
Heathfield Road
Wandsworth
London
SW18 3HS
As James is registered blind, please take care to write in large, bold letters and send large, clear pictures.